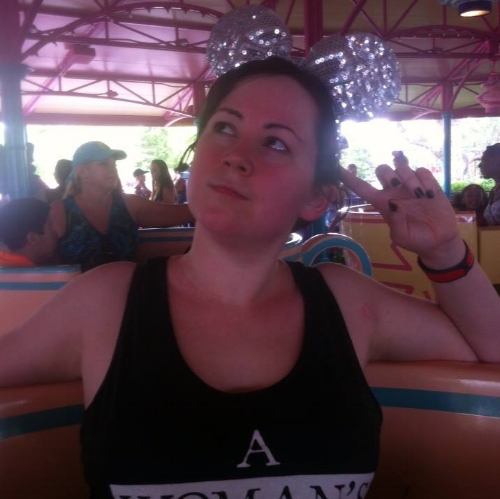 Lydia lives in Nashville Tennessee with her husband, her cat, and an ungrateful stink potato. She is a semi-retired roller derby player, an avid reader, and a person who regularly yells at birds.
She contributes regularly to BunnyEars.com, TheModernRogue.com, and Cracked.com as a humor writer and columnist.
Her first published short story Jane Quits Inhuman Resources will be available in the Eclectically Magical anthology from Inklings Publishing in November of 2018.
Sometimes she refers to herself in the third person. It's weird.